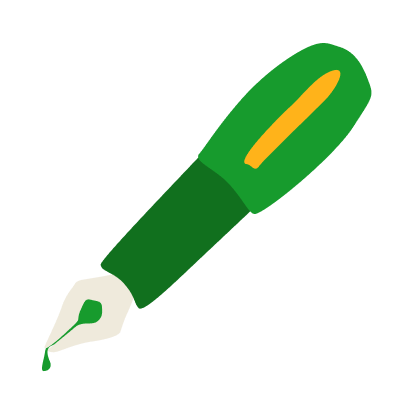 Book Club Articles on Lome
Here are some Book Club sign up sheet ideas:
Why use Lome for Book Club sign ups?
Lome replaces Evite, Sign Up Genius, Meal Train, Google Sheets, and more!
Saves you time
Tons of free templates
Create in minutes
AI that writes for you
Text messaging
Removes Frustration
No ads or spam
Helpful notifications
Transparent pricing
Best price
Makes you look good
Delightful design
Themes and templates
Thousands of images
Custom image editor
Who uses Lome to create sign up sheets?
Thousands of families and people from organizations like these:
Lome lets you quickly create beautiful, easy sign up sheets and invitations for your events. Pick a design, add your sign up items, and share it in the time it takes you to make a cup of coffee.